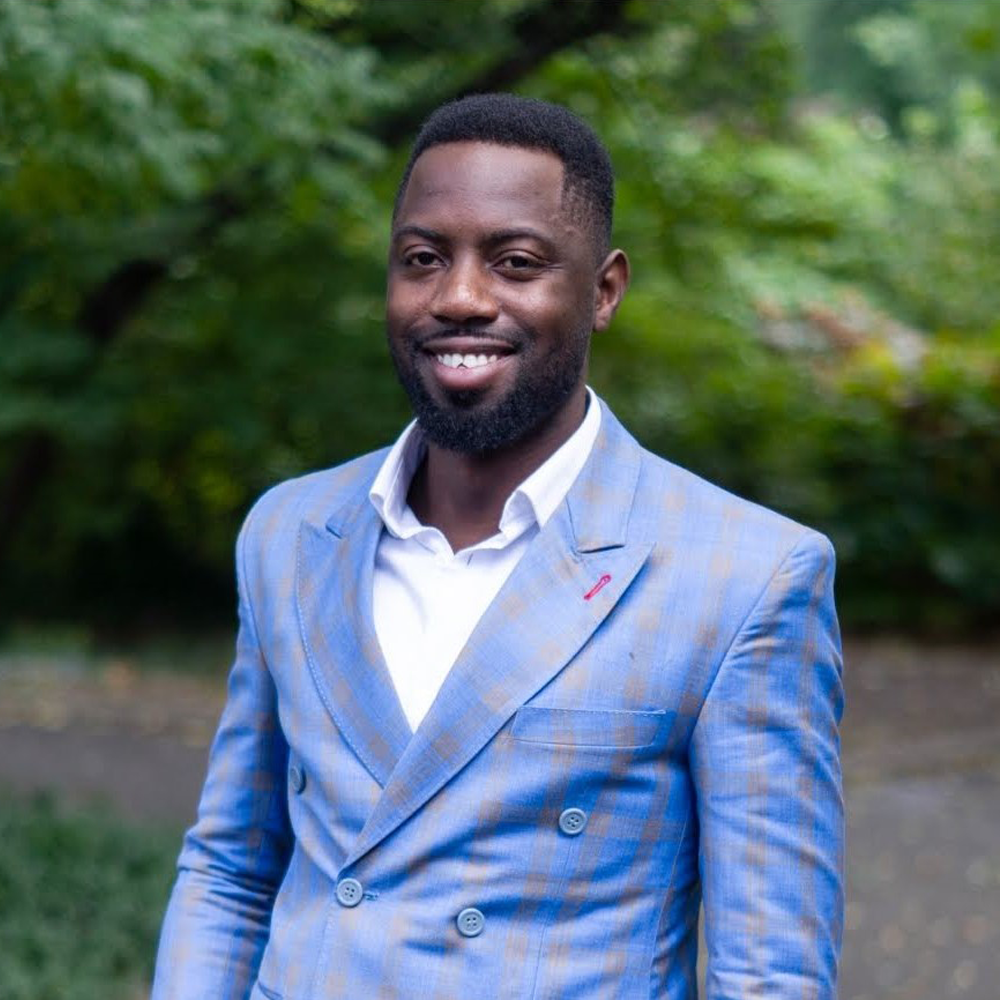 founder, finance director
Ed was born and raised in Cameroon and practices accounting and tax law in NYC. His experiences in Cameroon have informed him of the importance of reaching out to the underprivileged and the believes in the great value of a smile. Ed invites you to partner with us!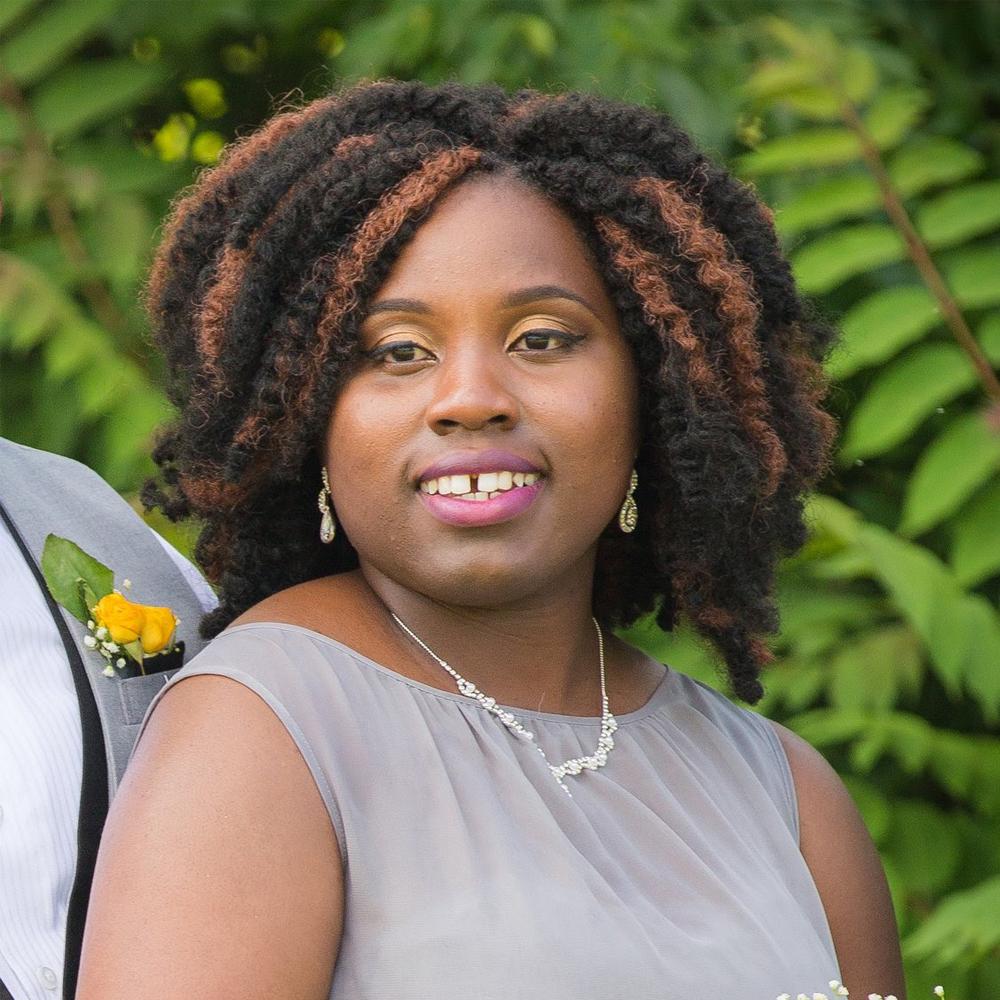 founder, program director
Vida was born in Georgia and spent 14 years of her childhood in Cameroon, where life encounters taught her about compassion and love for one another. She is passionate about educating penurious children and providing hope for a brighter future. Vida lives in Georgia with her family where she practices pharmacy.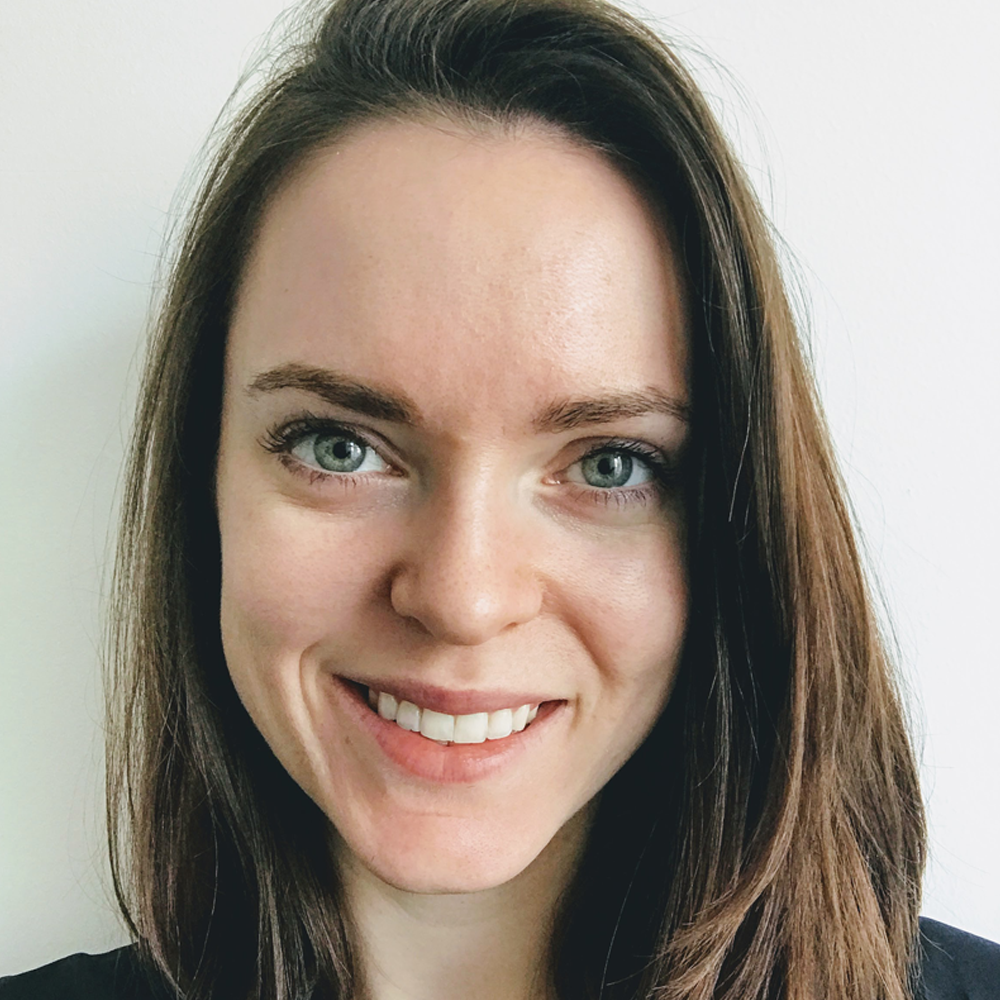 founder, communication director
Kate, from Maineville, Ohio, believes that a thriving community is essential to personal and collective growth. She is passionate about public health, lifestyle approaches to medicine, and social justice. Kate currently specializes in sports medicine in Jersey City and NYC.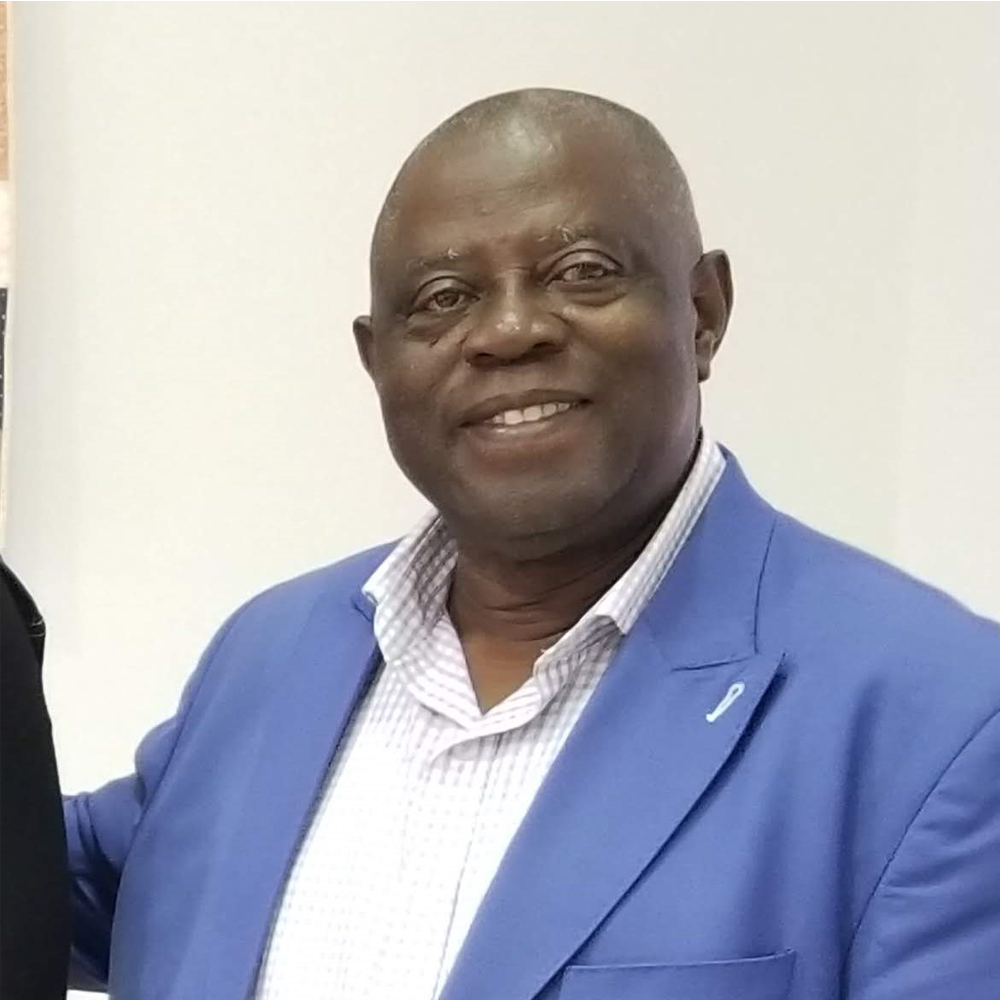 Manfred was born and raised in Cameroon and formerly worked as an agricultural economist with the government of Cameroon and United States Agency for International Development (USAID). He is passionate about sustainable food production and community development. Manfred enjoys visiting his children and grandchildren in Georgia, Indiana, and New Jersey.
learn more about the partners who are working with us to impact our communities at home & abroad:
Visit Website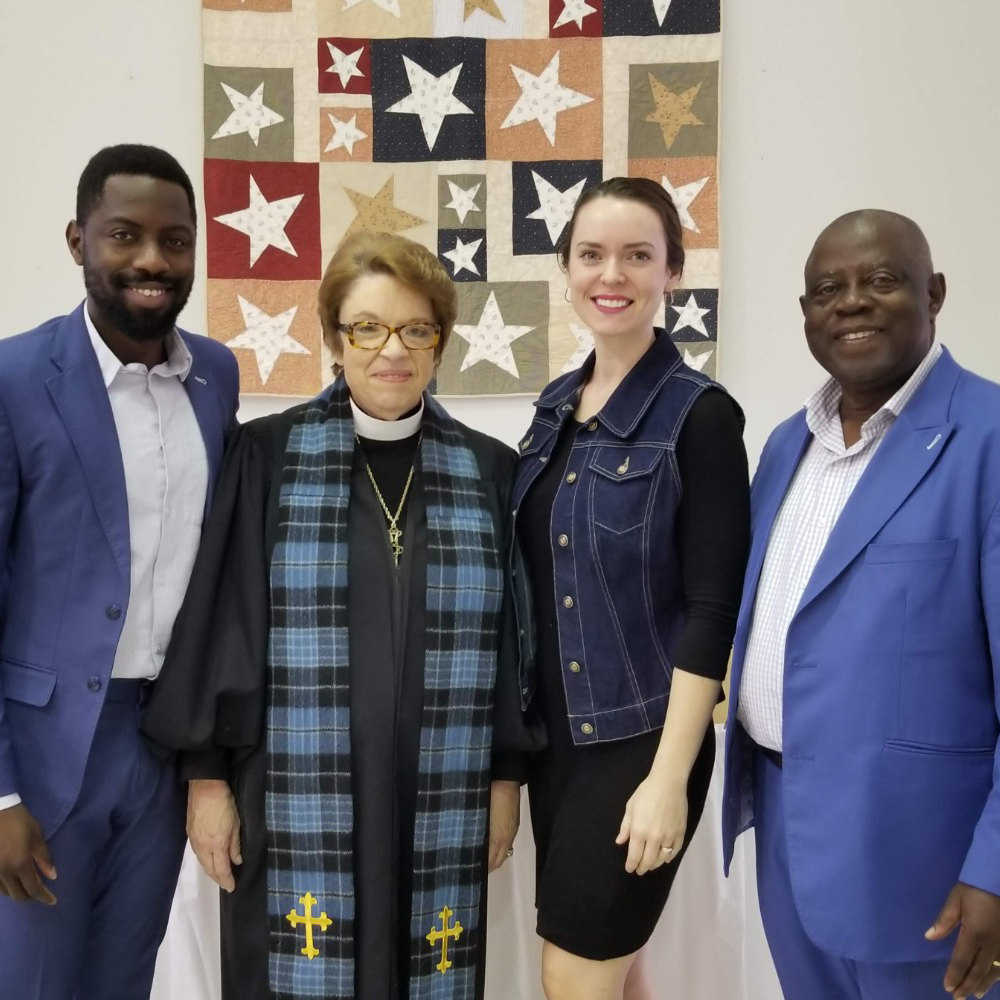 Presbyterian Church of Wilmington
Visit Website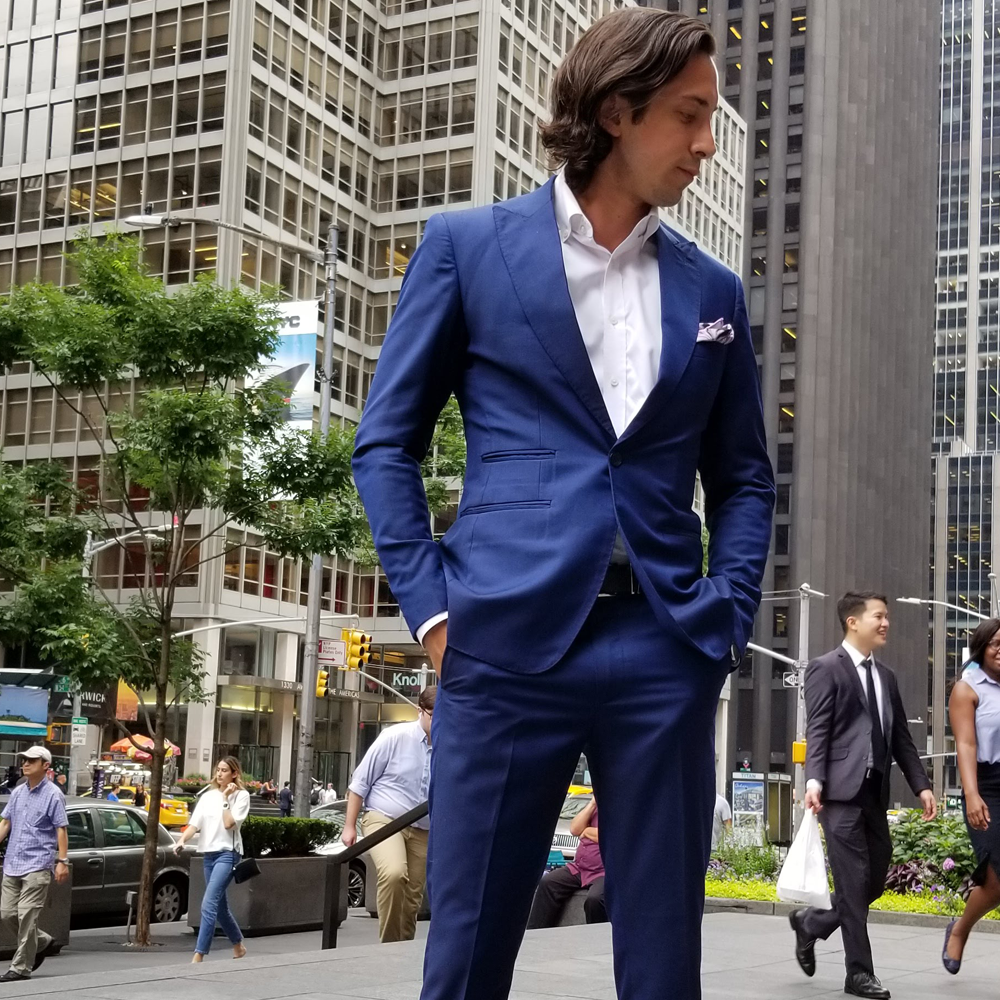 Visit Website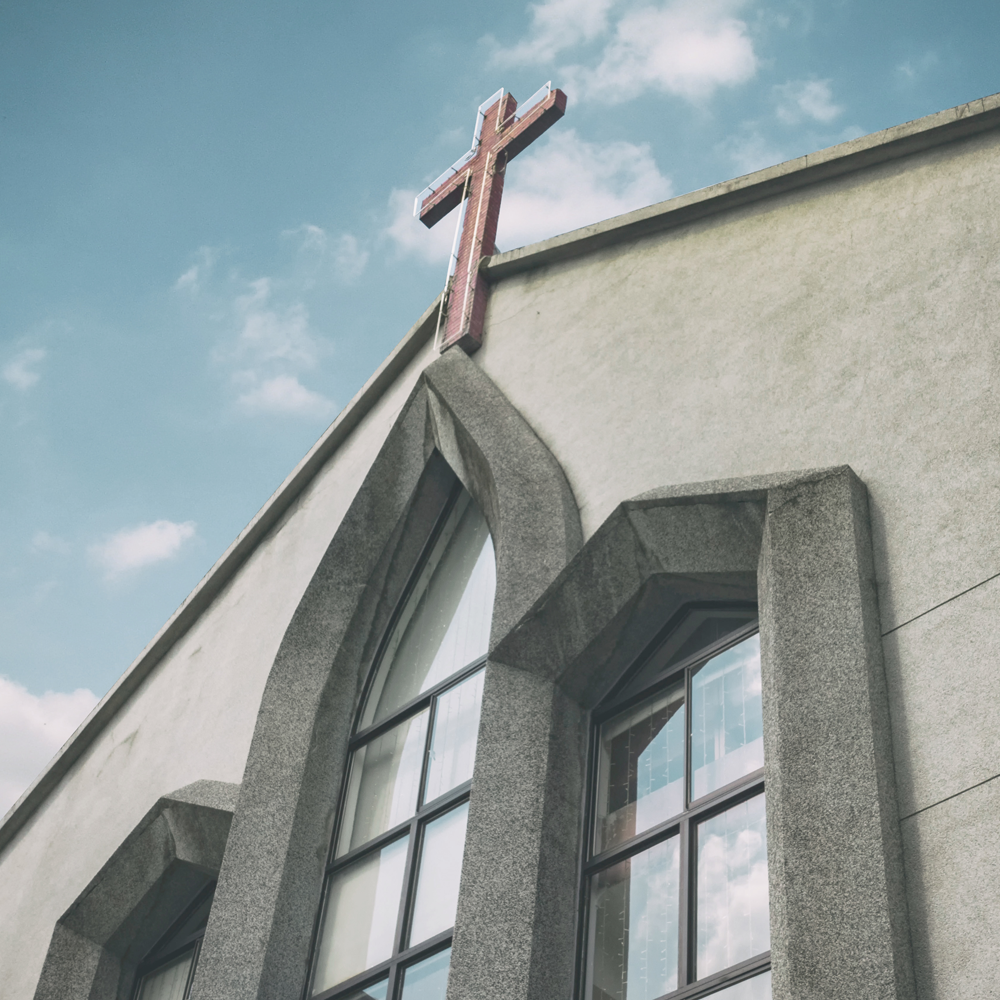 ChristChurch Presbyterian
we are actively seeking partnership with organizations around the world.