current and future efforts to reach our neighbors around the world:
Cameroon: Tuition-Free School
Future Project: BesongSmile is actively exploring opportunities to establish a tuition-free elementary and secondary school in Cameroon for orphaned children from impoverished communities.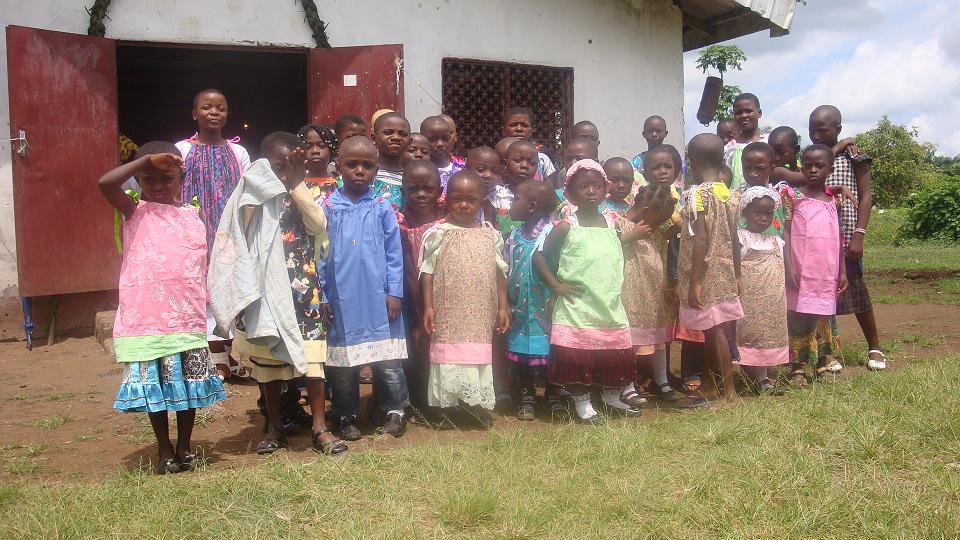 Cameroon: Ekona Village Church
Ekona Yard is a community near a banana plantation in Cameroon, West Africa.
In 2011, construction of a new Presbyterian church was started through funds raised by Presbyterian Church of Wilmington and Presbyterian Church of Ekona Yard. The framework currently in place needs finished floors, windows, and plumbing. The original building, which needs fresh paint, new floors, and plumbing, is still being used for Sunday School classes.
We invite you to join our campaign to finish construction as we strive to make this building more accommodating for the community of Ekona.
USA: Men's Formalwear Donation
In partnership with EdBesong, Inc., part of our career enhancement initiative includes donation of formal clothing that can be used for special events like prom, graduation, a court appearance, job interview, or wedding.
Please reach out by phone or email if you or someone you know may be a potential beneficiary.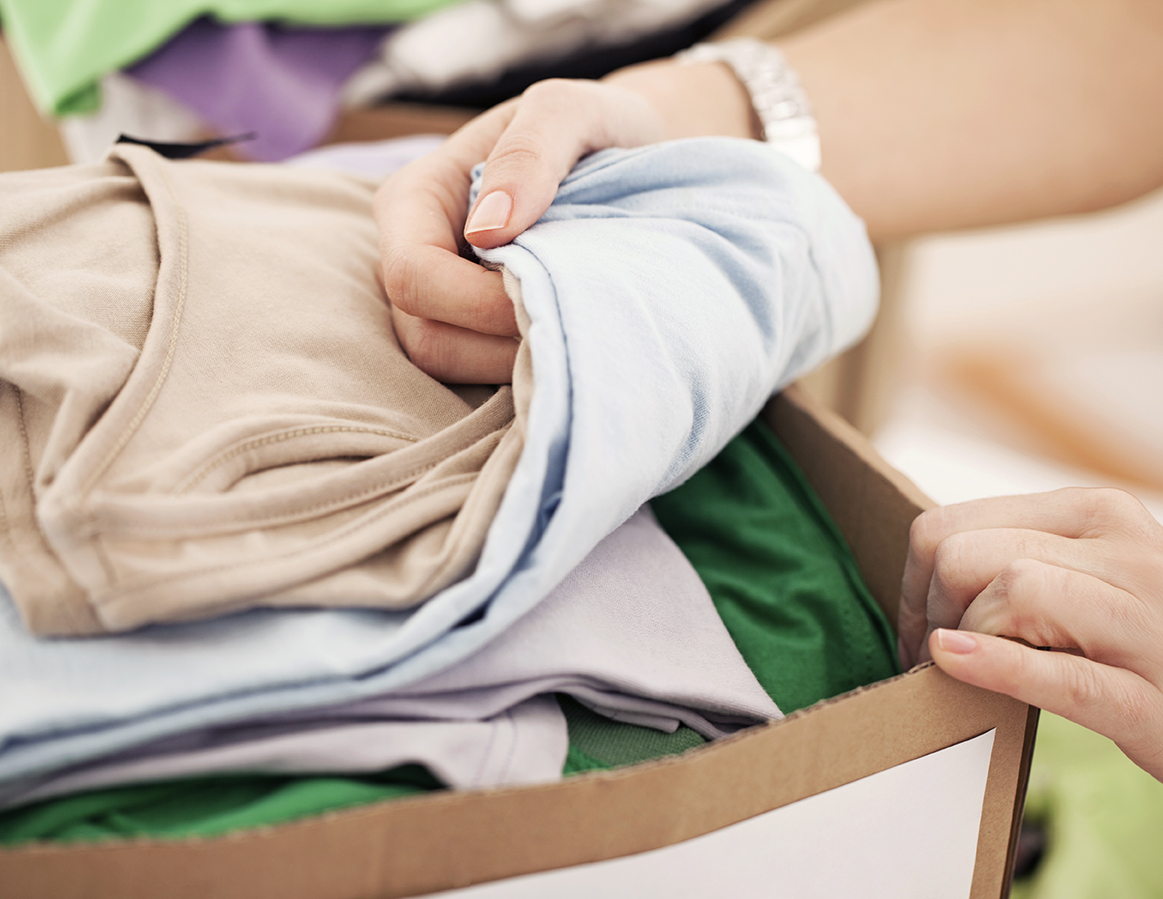 USA: Monthly Homeless Outreach
Future Project: Once a month, BesongSmile will provide meals and weather-appropriate clothing to homeless people in the NYC metro-area.