Help us establish a tuition-free elementary and secondary school in Cameroon for orphaned children from impoverished communities.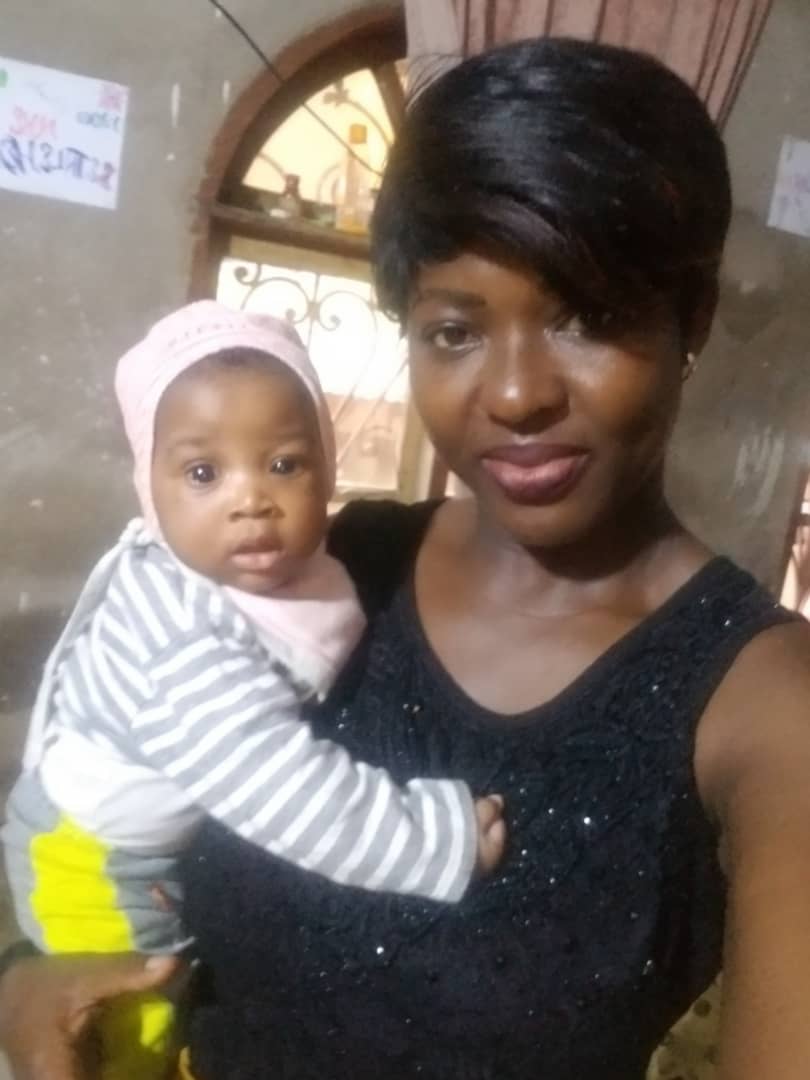 Founded in 2018, the heart of BesongSmile is rooted in putting love into action. Our vision is to provide support to our worldwide neighbors in practical and innovative ways, so that every person we encounter feels deeply loved and appreciated. We aspire to meet the needs of our neighbors through the following initiatives:
"Let us always meet each other with a smile, for the smile is the beginning of love."